Kids Academy Child Care Services
Our child care center located in Worthington, Ohio strives to ensure high-quality education, nurturing care, guidance, and healthy living for all of our children. Our staff is dedicated to building strong relationships with parents, extended family, friends and of course all of our kids.
Our Philosophy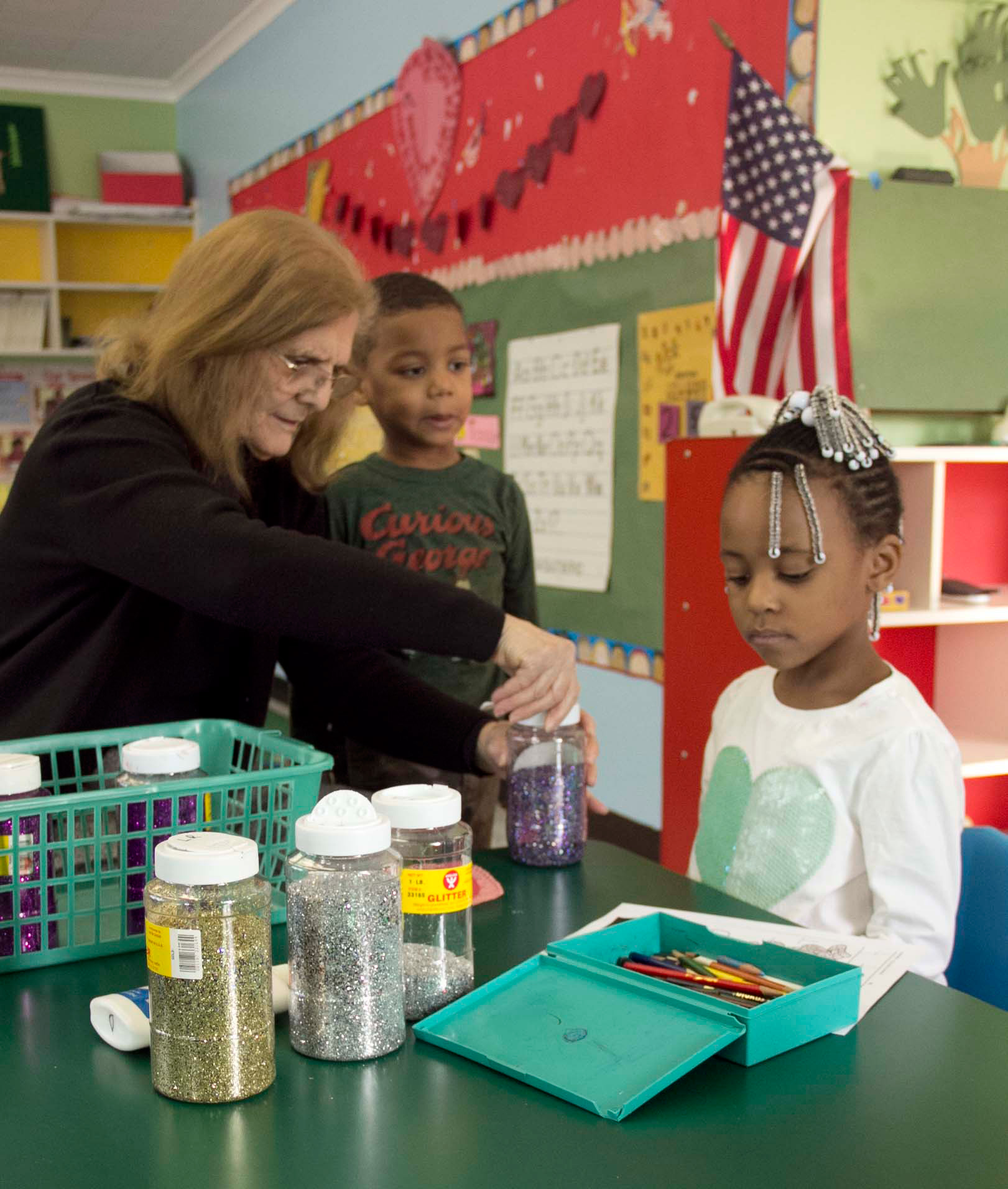 Kids Academy was established to provide quality child care and education for children 6 weeks to 12 years of age. We recognize the importance for the balance of mental, physical and emotional growth through a variety of creative experiences. Our curriculum is designed to provide vital learning experiences through exposure to music, art, science, and cultural diversity. Each lesson is constructed to emphasize developmentally appropriate learning exercises and to encourage problem solving skills while testing new behaviors in a secure environment. Kids Academy does not simply provide care, but attends to the total developmental needs of your child.
What Sets Us Apart from other Daycare Centers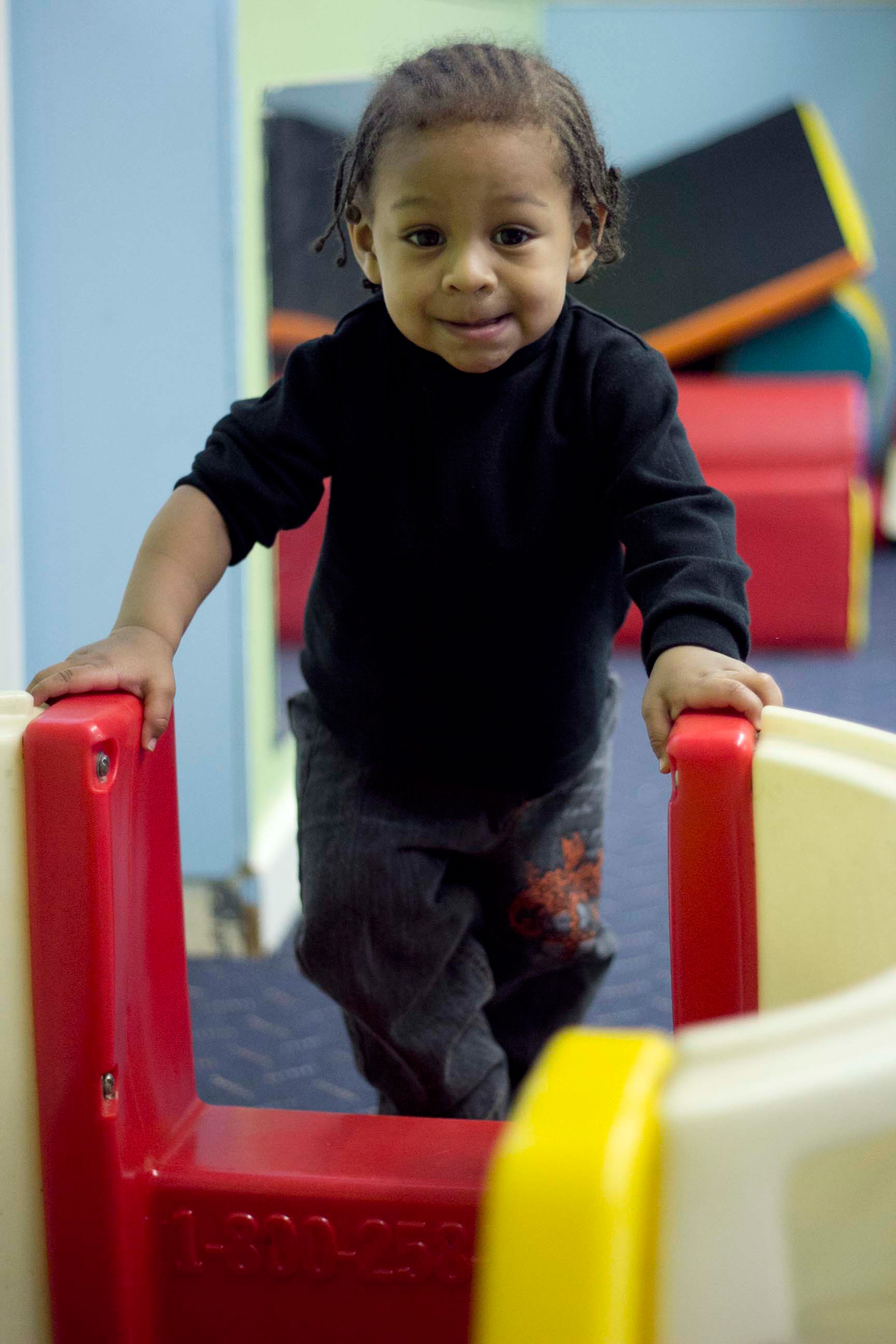 We take the time to provide quality customer service making ourselves available for any and all questions, calls, and concerns. We believe that our commitment to customer service stands as a benchmark in childcare.
Two Staff Nurses
We also have two nurses on staff that cater to the health needs of our children, both on physical and emotional levels. Having two nurses really sets us apart from other centers. We ensure that your child is cared for in every way possible.
We Know What Our Children Need
Children are little explorers, everything around them is new and exciting! They are learning how to use their minds and bodies to develop, move, learn and create. Kids Academy provides the proper nurturing and support for children at all ages. Safety and security come first.
Dedicated Child Care Staff
Our staff provide a great balance of freedom and protection. Our center believes that during the formative years it is very appropriate to give our young ones a sense of self and accomplishment. However, we are watching every move! Our staff are also dedicated to establishing lasting relationships with all of our families. After all, when you enroll here, you become part of our Kids Academy family!
Call (614) 885-6408 to Join our Family
Do you have questions about our center, education resources, or want to take a tour? Please do not hesitate to call us or email us at kidsacademyofworthington@outlook.com. We hope to hear from you!