Our Worthington Location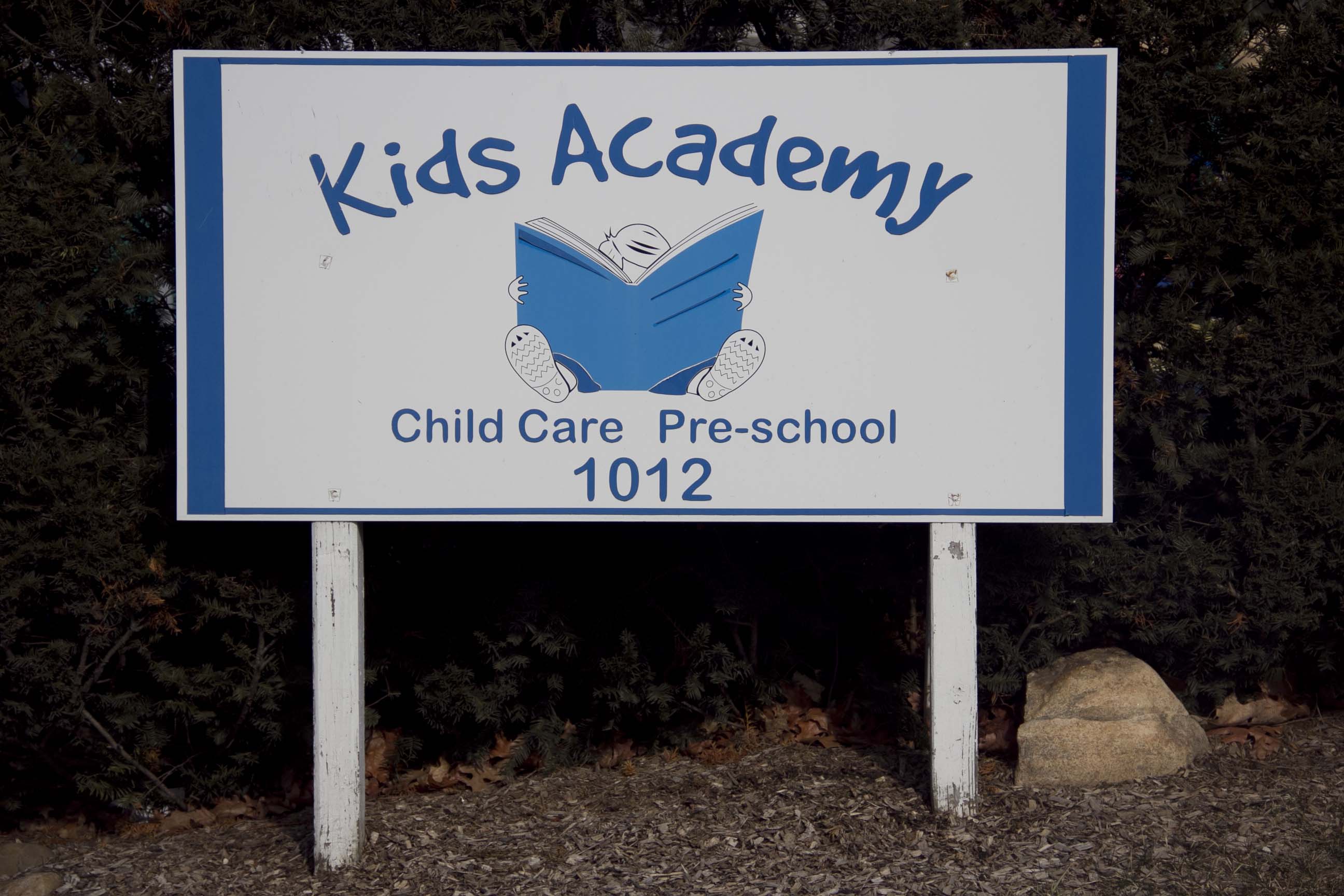 Kids Academy is located at 1012 High St. in Worthington Ohio. We provide services for for children ages six weeks through 12 years. Infants, Toddlers, Preschoolers, and also Before and After school care. Limited part-time spaces are available and for your convenience we provide transportation as well. Kids Academy has two spacious playgrounds with over-sized foliage for privacy and safety.
Hours of Operation
Kids Academy is open Monday through Friday from 6:30 a.m. to 6:00 p.m. We are closed on weekends, Holidays such as Christmas, and Thanksgiving.
Child Care License Information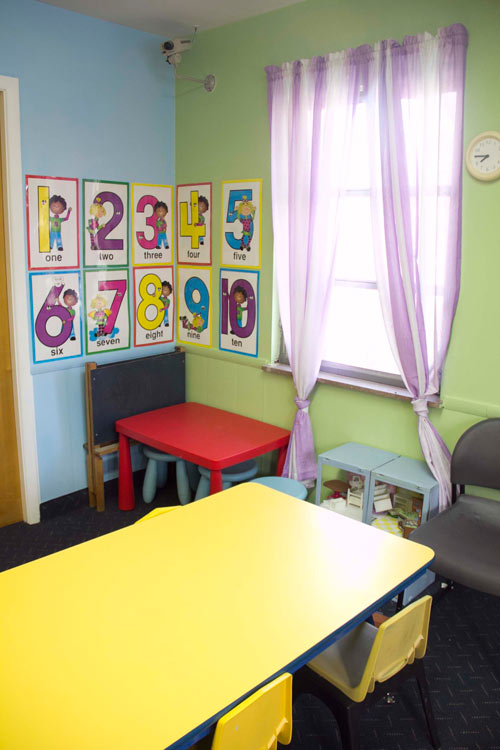 Following all rules and regulations Kids Academy is licensed through the Ohio Department of Job and Family Services. All parents are welcome to review our license and inspection reports along with the fire inspection and health inspection reports which are posted on the at the front office.
Kids Academy Personnel
During all hours of operation a director and or assistant director is on site. Throughout the major hours of operation a registered nurse is available. All staff are certified in First Aide and CPR.