Infant Child Care Program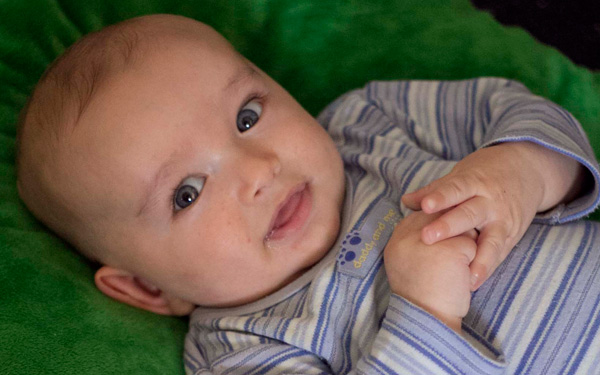 At Kids Academy we encourage our infants to explore, lean and problem solve in a healthy, loving and nurturing environment. We work with each individual family to create a schedule that works for the needs of each individual child. We provide each family with a synopsis of their infant's day, including eating, diapering and activities they participate in.
We understand just how difficult it can be to leave your infant in the care of others, which is why we stand by our mission to provide Worthington with the best infant care possible.
Infant Care Services
Our infant care services allow infants to develop at their level with nurturing care and compassion from our staff.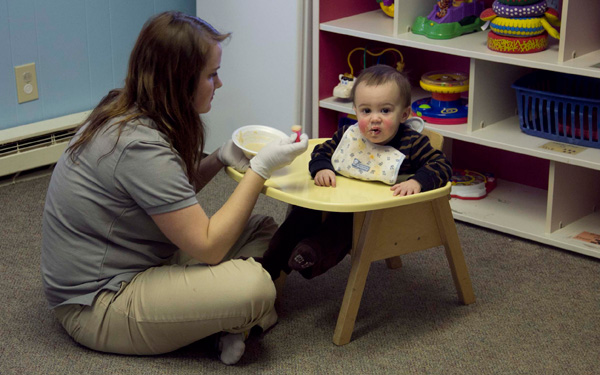 At Kids Academy, infant activities include:
Story time
Music
Sensory play
Free play and activity time
Art
Floor time to encourage gross motor development
Contact us for your Infant Child Care Services!
Please do not hesitate to contact us for any questions concerning our daycare facility. We are more than happy to meet with you in person during a tour or discuss over the phone all questions you may have. After all, your child is the most precious little being in the world!
Call us at (614) 885-6408 to schedule a tour or fill out our request form! We are so happy to make you part of our family!