Preschool Program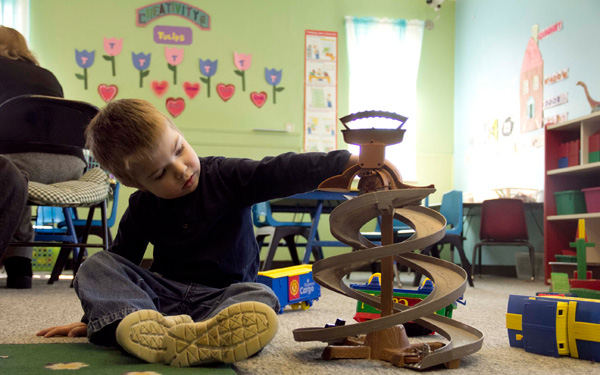 At Kids Academy we utilize the Creative Curriculum to promote social/emotional, physical, cognitive and language development for our Preschool and Pre-K Program. We work to ensure your child is more than ready for Kindergarten. We provide each family with a synopsis of their child's day, including eating, diapering and activities they participate in.
Preschool is a prime age for educational development for language, creativity, learning manners and much more!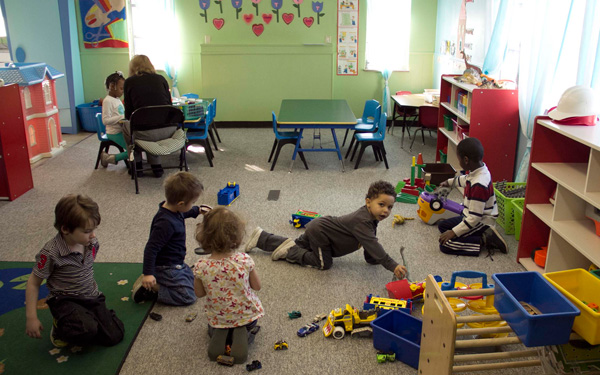 Toddler Care Services
At Kids Academy, toddler activities include:
Weekly Themes
Circle Time
Reading and Story Time
Art
Free Play
Creative Arts and Cooking Class
Special Guests
Field Trips
Contact us for your Preschool Services!
Please do not hesitate to contact us for any questions concerning our Preschool program. We are more than happy to meet with you in person during a tour or discuss over the phone all questions you may have. After all, your child is the most precious little being in the world!
Call us at (614) 885-6408 to schedule a tour or fill out our request form! We are so happy to make you part of our family!